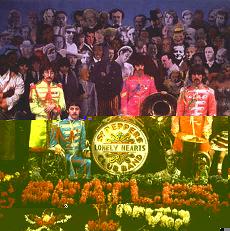 Beatles classic Sergeant Pepper starts Live 8
striving to be an Army of Salvation
The gathered masses that Live 8 represented
On the the Live 8 web site, www.live8live.com, it is stated that
"An estimated 3 BILLION PEOPLE watched LIVE 8 the greatest, greatest show on Earth. They came together with one message: - make poverty history."
Death on a scale to rival Genocide
!!!
Bon Mots Verdict by Founder Bono
"Live 8 was, and remains a brilliant moment but what is more important is the brilliant movement of which it was a part. This gives the poorest of the poor real political muscle for the first time. It is this movement of church people and trade unionists, soccer moms and student activists, that will carry the spirit of Live 8 on. It is this movement, not rock stars, that will make it untenable in the future to break promises to the most vulnerable people on this planet. That was always why we put on the concerts."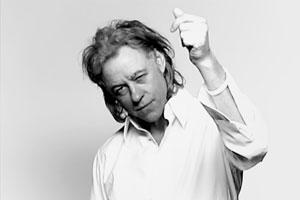 Follow-Up Links: